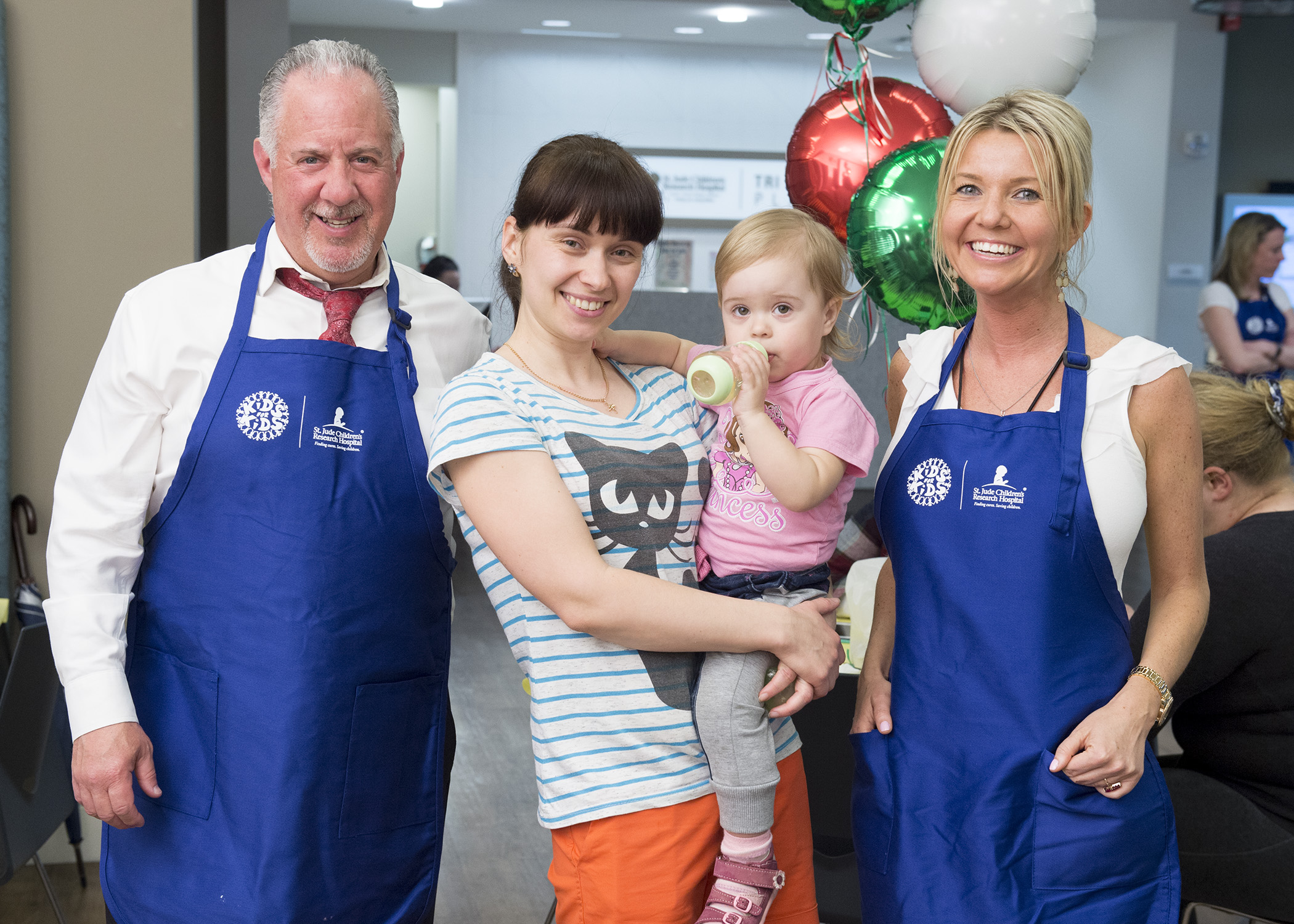 DONATE TODAY AND MAKE A DIFFERENCE TOMORROW
The Kids for Kids Foundation appreciates all donations. But consider becoming a full-fledged partner in the future of a child. We ask our full-fledged partners to make giving to a child a small part of their monthly budget.
FACTS ABOUT GIVING MONTHLY
Monthly donations are the easiest and most convenient way to give to a kid suffering from a catastrophic disease.
If your situation changes for any reason, you may change or cancel your donation at any time.
By setting up recurring donations, you ensure that your tax-deductible gift is in place for the entire year.
Donations to the Kids for Kids Foundation help support our fundraising initiatives, Junior Committee events, technology to operate projects, and promote awareness of our mission.
It is because of the generosity of donors like you that we are able to provide such incredible support to the children and families that need it.