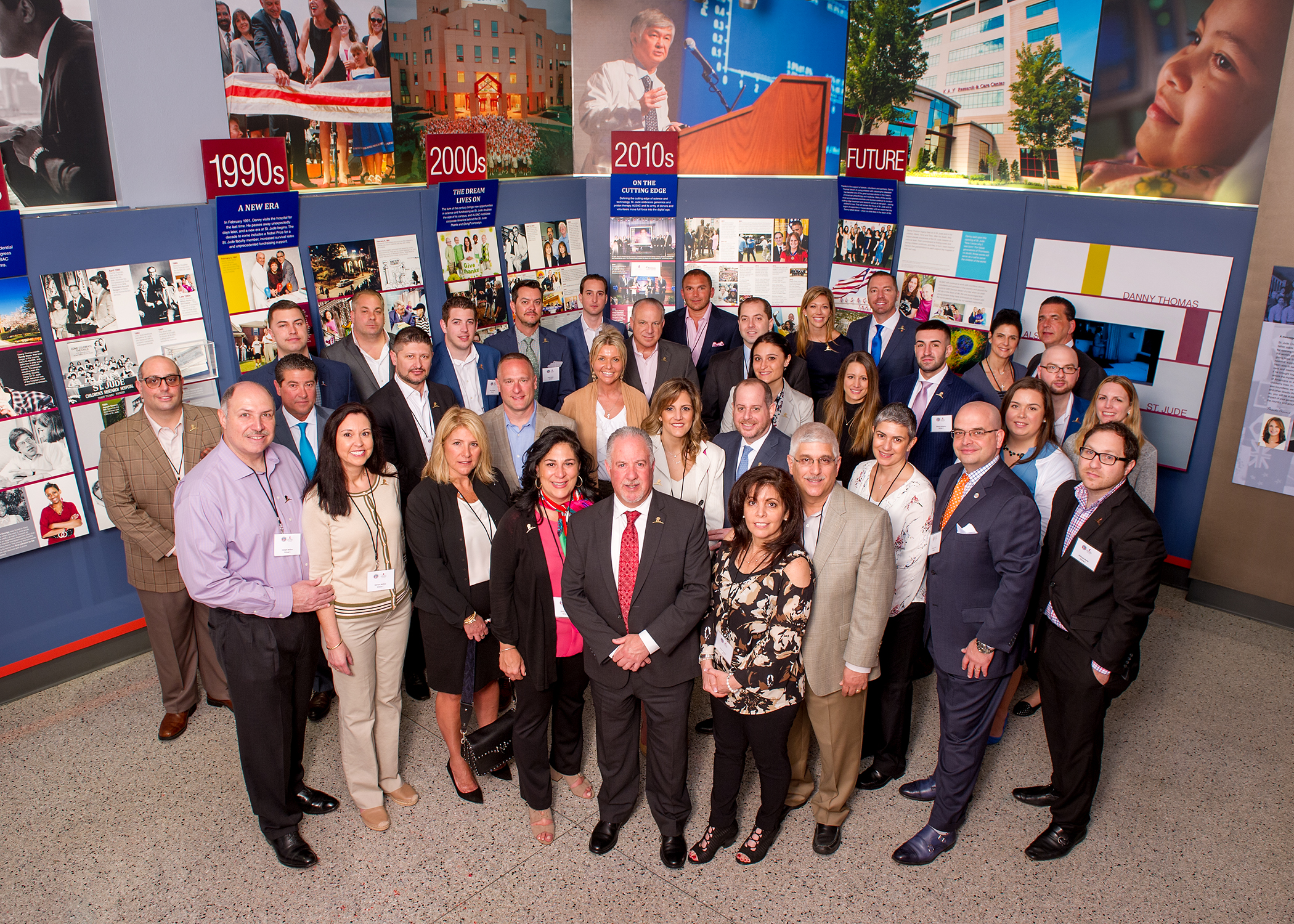 "What really inspired me particularly about this committee is helping children and families. If there are children requiring assistance, we should all come together and collaborate and figure out a way to help them."
– Antonio Biondi, Event Chair
---
The Kids for Kids Foundation community is made up of friends, family, and colleagues who organize and support family-oriented fundraising events.
Meet some of our inspiring members.

---
Spotlight on Sal Amato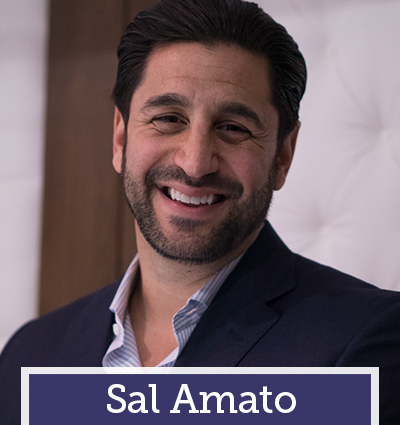 Not long after learning about Kids for Kids, Sal knew he wanted to be a part of the committee right away.
During his very first meeting "I met everyone involved and they were all great people. I just felt comfortable from the beginning."
Part of what made it so comfortable was that it felt like a family for him. "We are all pretty much in the same industry and we've networked with each other. We became very close."
And the family connection extends to his own kids, Isabella and Salvatore, who are members of the Junior Committee. "They are very excited to be involved and now their friends want to be involved."
Last year they hosted a bake sale at their church, which allowed the whole neighborhood to get involved as well. "They are thankful that they are able to help these kids and it makes them appreciate what they have."
Sal is also grateful for what he has in his life, and is reminded of that during visits to St. Jude.
"Going to the hospital every year puts my life into perspective. You think you have stresses in life with your business or high level job, but you don't know stress until you see what some of these families are going through."
---

---
Click on names to view more spotlights.