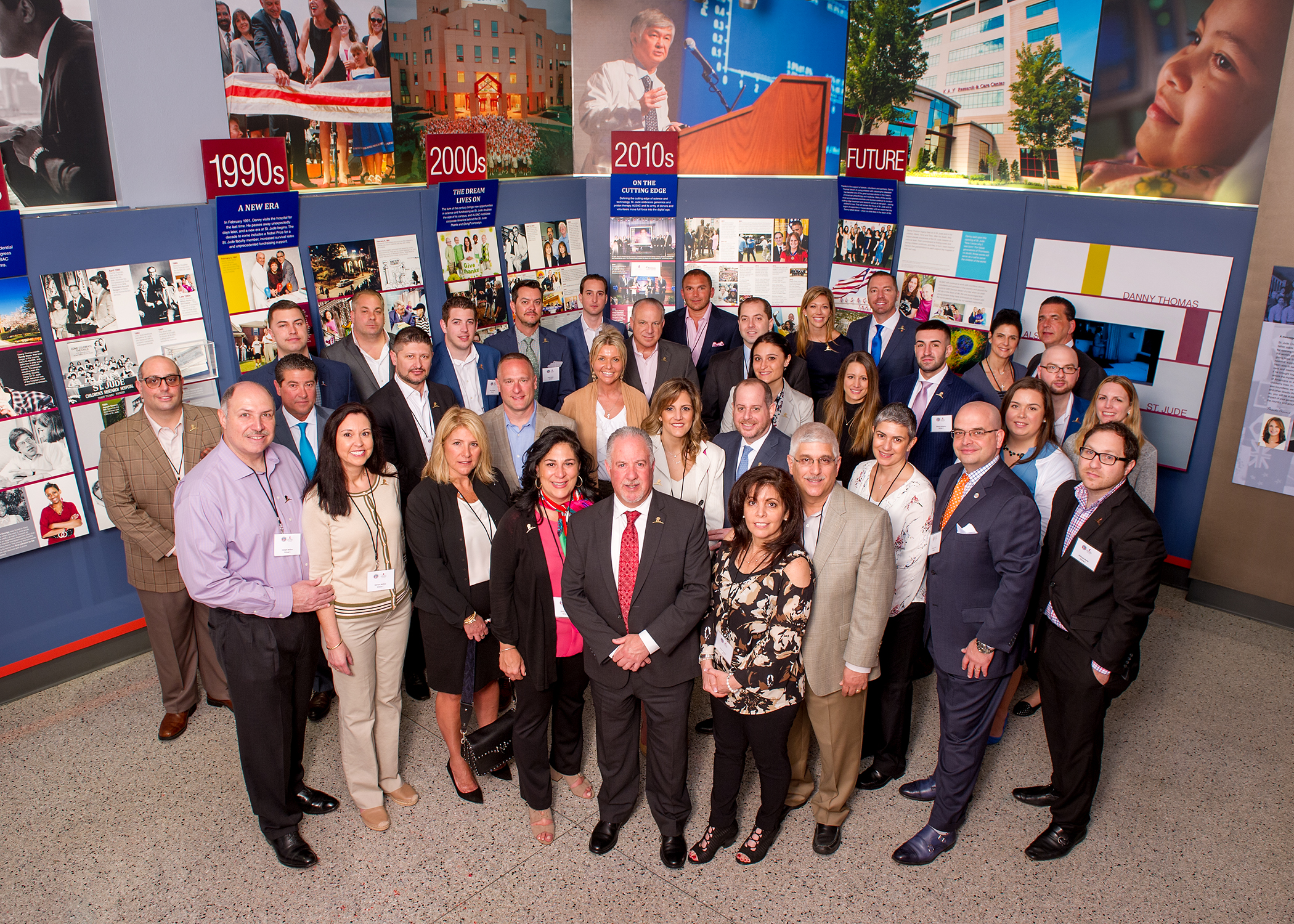 "What really inspired me particularly about this committee is helping children and families. If there are children requiring assistance, we should all come together and collaborate and figure out a way to help them."
– Antonio Biondi, Event Chair
---
The Kids for Kids Foundation community is made up of friends, family, and colleagues who organize and support family-oriented fundraising events.
Meet some of our inspiring members.

---
Spotlight on Sonya Verny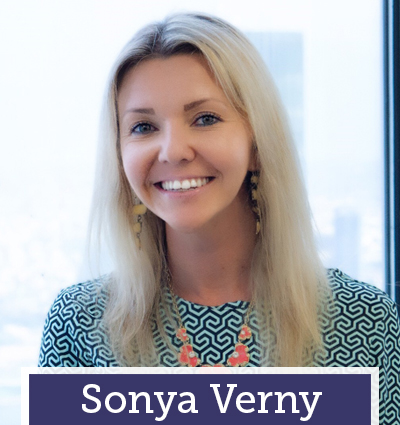 When Sonya Verny first moved to NYC in 2010, she was looking for a way to get involved in the community. But when she joined the Kids for Kids Committee, she gained much more than a community – she gained a family.
"I don't have any siblings but I feel like I've inherited a lot of brothers and sisters. And we have a lot of fun together," she says. "It's created a group of people I can count on and we all have a common interest – saving children."
Sonya was especially inspired to join the Committee because of their commitment to St. Jude, and her commitment only grew stronger after visiting the patients and families in Memphis.
"I thought it was going to be so scary and so sad and it was the exact opposite," Sonya recalls. "The walls were bright colors and kids weren't transported in wheelchairs but in wagons."
After meeting a young patient and learning that she was going home that day, Sonya was surprised by the fact that she wanted to stay. That's when she realized that St. Jude is not just a hospital to the kids they treat.
That visit now inspires her to work even harder to raise funds.
"When you can see it, feel it, and touch it, you can speak from the heart about it. It's not just a cause on your resume that you are involved with. It is something you are truly passionate about."
Since 2013, Sonya has been hosting an annual happy hour event for the real estate industry. In its first year, the IFMA Cares Happy Hour raised $5,000. Since then, the event has more than doubled the amount raised year after year. In 2017 alone, $25,000 was raised and the event has become one that everyone in the industry talks about.
Like other members, Sonya is excited that Kids for Kids is expanding into the local area – contributing to St. Mary's Hospital for Children and Maimonides Children's Hospital.
"I think it's phenomenal that we are now big enough that we can give a million plus dollars to St. Jude each year and still raise more money to give locally. The fact that we are able to participate with so many other hospitals is fantastic."
Sonya loves the fact that as a group Kids for Kids is changing lives, including her own. "It's changed my life for the better and I feel very blessed to be part of the organization."
---

---
Click on names to view more spotlights.