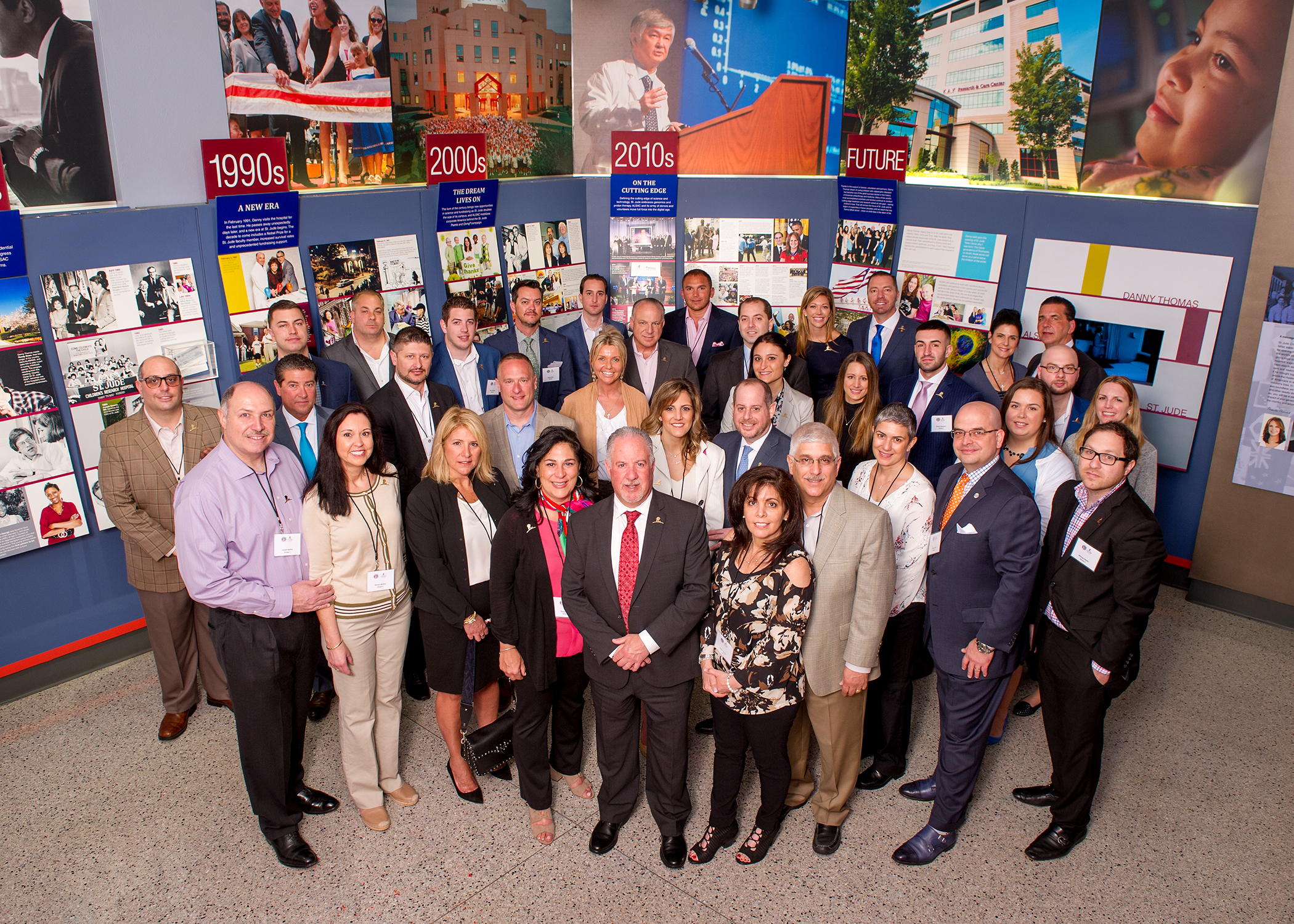 "What really inspired me particularly about this committee is helping children and families. If there are children requiring assistance, we should all come together and collaborate and figure out a way to help them."
– Antonio Biondi, Event Chair
---
The Kids for Kids Foundation community is made up of friends, family, and colleagues who organize and support family-oriented fundraising events.
Meet some of our inspiring members.
---
Spotlight on Craig Shapiro
---
Craig is one of Robert Catalano's oldest and dearest friends. And though Robert jokes that "When we first started this charity, it was whoever was closest to me that I could use as a resource to make it work," for Craig, it was more than just that.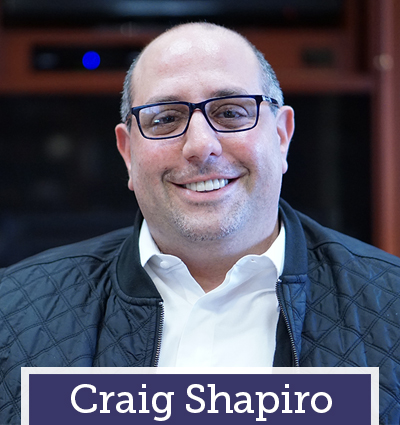 "Robert asked what I thought about putting the organization together to spread awareness about families in need – and more important – children in need of our help. And I was all for it. As soon as he asked me if I wanted to be involved, I jumped on it."
Since that very first event at the Bronx Zoo, Craig has loved seeing the addition of new events over the years, including the clay shooting outings and the inaugural cornhole tournament. "I can honestly say there isn't an event that I don't like attending."
And he's especially excited when new members come on board. "I am extremely happy when I see emails go out that other people are getting involved and organizing their own events."
Like many of his fellow committee members, Craig's sons are also involved with the Junior Committee.
"My two children are ecstatic over the cause and being part of the Junior Committee. Just to see them having fun doing the right thing, constantly thinking of helping other children – there's no better feeling in the world for a father."
They are currently in the middle of organizing a basketball tournament at a local church.
"I'm extremely blessed that the Kids for Kids Junior Committee exists because I don't know when they would actually be involved in raising money for children."
---

---
Click on names to view more spotlights.