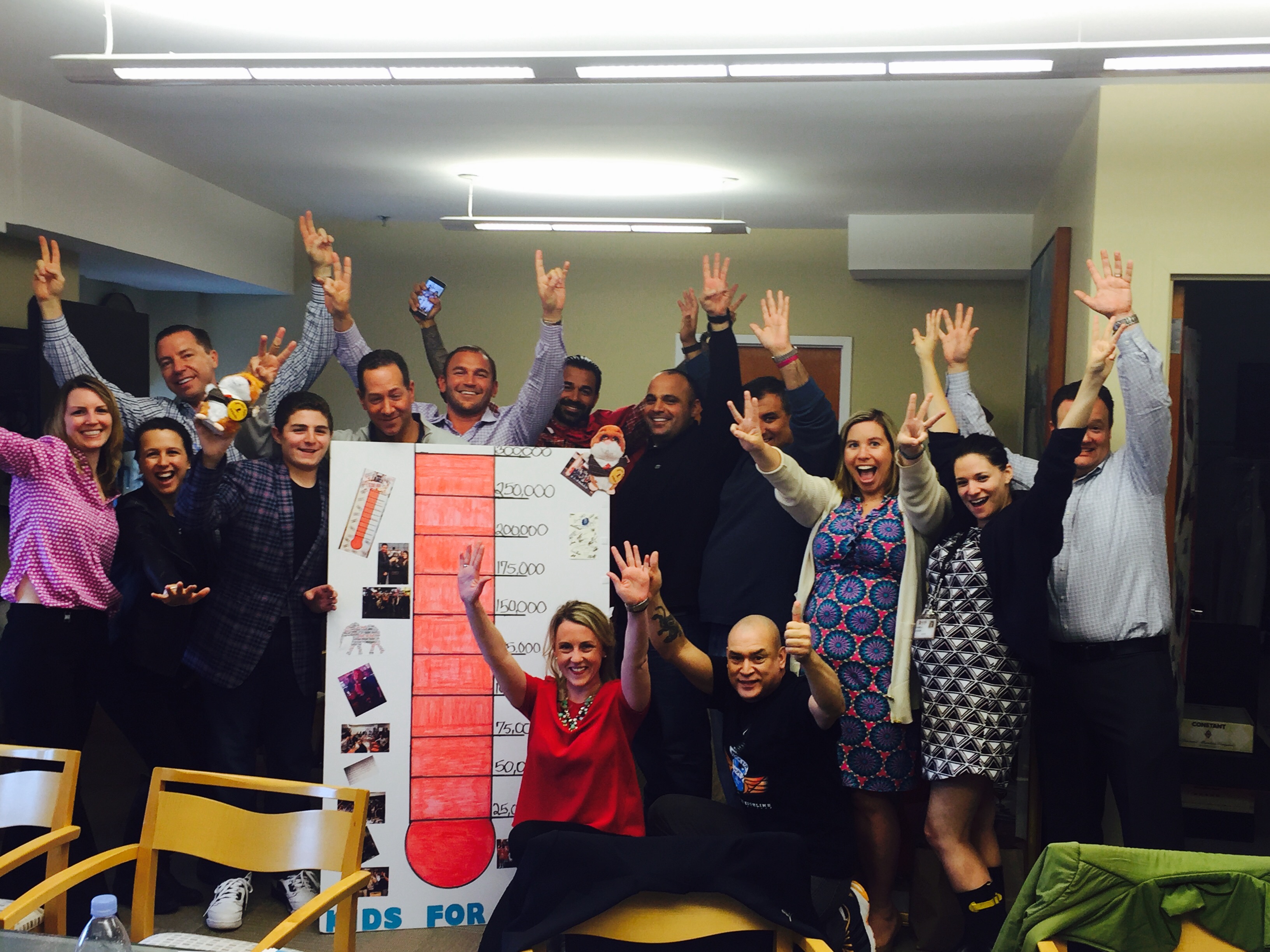 History of Kids for Kids
The Kids for Kids Foundation was established in 2008, when a group of New York City professionals joined together to host a family based event to raise funds for St. Jude Children's Research Hospital. The event founders include Robert Catalano, Todd Baslin, Joseph Capone, John Carbone, Jason Dove, Danny Fontana, Jim Halpin, Fabio Migliaccio, Nick Raineri & Craig Shapiro.
Fundraising
Since its inception, The Kids for Kids Foundation has raised over $8 million for kids and families battling catastrophic diseases.
Our biggest event is the Family Fun Day at Aviator Sports and Events Center. In 2017 we raised a record $1,311,410 for St. Jude Children's Research Hospital. We had over 1,000 people in attendance.
Numerous celebrities have donated to the Kids for Kids Foundation, or participated in our events including: Jon Bon Jovi and Former New York Met Gary Sheffield.
The Kids for Kids Foundation continuously works to raise funds by hosting numerous events throughout the year including:
Our Family Fun Day at Aviator Sports Center in Brooklyn
Golf Outing at Pine Hollow Country Club
Sporting Clays Fundraiser at Orvis Sandonova
Helping Others
A couple of years ago we formed our Kids for Kids Junior Committee, consisting of children associated with members and friends of the foundation that range in age from 5 to 18 years old. These kids are constantly fund-raising within their communities, to raise funds for our foundation. They represent the true spirit of Kids for Kids and their dedication is our organization's proudest accomplishment. One of our core values is teaching young children the value of helping others in need at the early stages of there lives.
---
About St. Jude Children's Research Hospital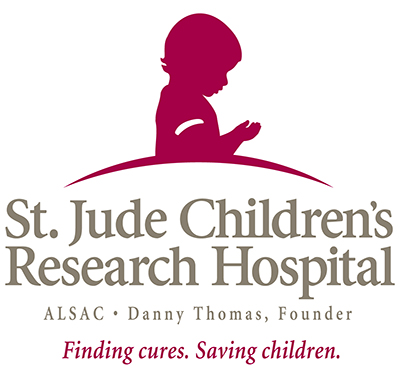 St. Jude Children's Research Hospital is leading the way the world understands, treats and defeats childhood cancer and other life-threatening diseases. It is the only National Cancer Institute-designated Comprehensive Cancer Center devoted solely to children. Treatments invented at St. Jude have helped push the overall childhood cancer survival rate from 20 percent to 80 percent since the hospital opened more than 50 years ago.
St. Jude is working to drive the overall survival rate for childhood cancer to 90 percent, and we won't stop until no child dies from cancer. St. Jude freely shares the discoveries it makes, and every child saved at St. Jude means doctors and scientists worldwide can use that knowledge to save thousands more children. Families never receive a bill from St. Jude for treatment, travel, housing or food – because all a family should worry about is helping their child live.
Join the St. Jude mission by visiting www.stjude.org, liking St. Jude on www.facebook.com/stjude and following them on www.twitter.com/stjude.